hey gang,                                           

often when trying to convey a thought, share a project or describe an issue, words are not up to the task.
have never found any official policy about posting pictures in the forum and have tried a few without being shot down.
we found if we open a free account with photobucket
http://www.photobucket.com/
it's easy to share any image or sketch that you have uploaded and include it in with your forum post.
simply upload to photobucket or a simular service, size to something reasonable then copy the image code and paste it into your comment.
here is a sketch from this forum copied as a picture to my photobucket album.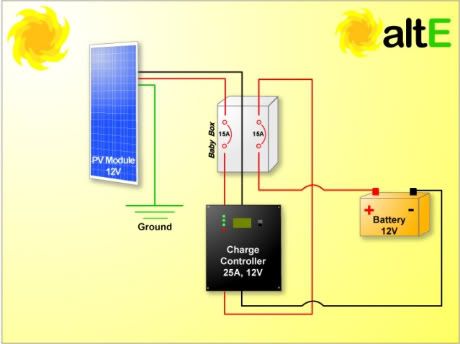 here is a screen shot of the image code we want to insert into the forum thread.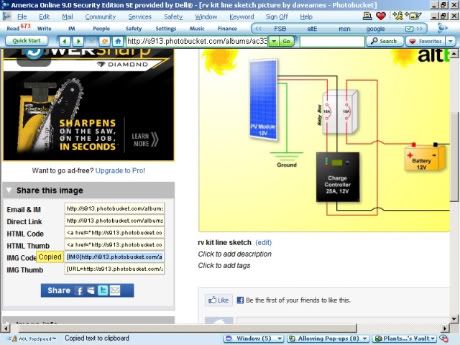 should show in the post preview..and good to go.
it's all good fun!
cheers, dave
edit: as a reference, the pic sizes here are 460x345..seems to fit well? much bigger and they seem to run off the screen and mess up the text.